How to Use Ribbons to Brighten Your Wedding
How to make your wedding beautiful and special? When planning a wedding style and décor are two of the things you need to consider. Even a simple wedding can turn into a fabulous one with the help of simple wedding accessories. You will want to find those simple touches that can make your wedding look and feel extra special. One sure thing that will make your wedding prettier is to use festive bows and ribbons.
There are so many ways to incorporate ribbons in a wedding. Some of which are traditional while some are a bit more unique. You can use them in the ceremony, reception, wedding invitation, bridal party and many more. A well-placed wedding ribbons and bows can change the atmosphere of the place from simple to romantic, sweet, soft, crisp or anywhere in between.
Here are some tips on how to use wedding ribbons:
1. Choose the right color palette. Some use a combination of three colors or those that can be partnered with neutral, white or ivory. For those who want a more sophisticated look, choose a pairing like espresso and pale blue. For lighter look, colors such as orange, pink, and lime is perfect. Colors such as mauve and silver will add a vintage feeling to the wedding.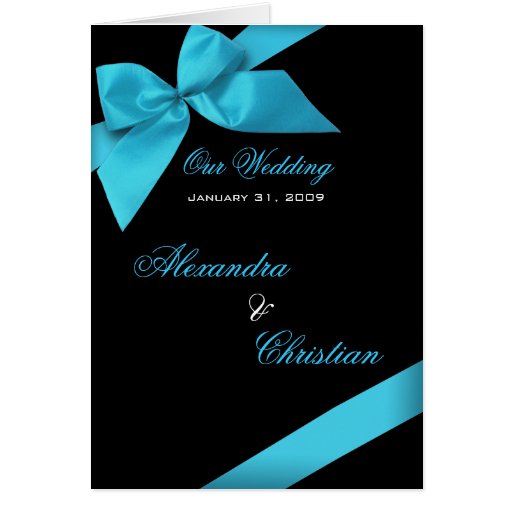 2. Use ribbons on wedding invitations. Traditionally, a bow of ribbon is tied on the top of the invitation. Sometimes, it is used to wrap around a folded one. You can also attach a piece of ribbon to make a vertical stripe on one side of the stationery.
3. Reception tables are one of the best places to put a ribbon. A simple table cloth will look fabulous with the help of ribbon strips across it or sewed around the hem of a plain cloth. Decorate the chairs also with a ribbon wrapped around them and tied into bows on the back.
Escort Card
4. Add a festive accent to the bridesmaid jewelry, the ring bearer's pillow and a flower girl's basket. You can also pin the escort cards to a wide satin ribbon draped over a table.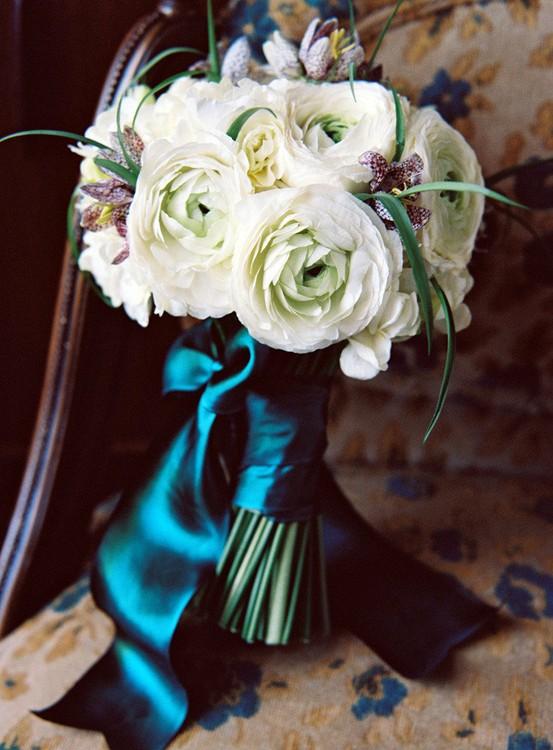 5. One of the best ways to use ribbons in your wedding is to tie a ribbon around your bouquet. Ribbons and flowers always go together. If your bridesmaid carries a bouquet of fresh flowers, tying them with ribbons is nice also.
PRODUCTS FROM AMAZON