Planning a Special Wedding Shower
Planning a special wedding shower can be both thrilling and stressful for anyone, however with a few suggestions you will be on the road to planning one of the very best and special wedding showers for the wedding couple.
Keep in mind that the bridesmaids are the perfect candidates for helping with the wedding shower, by either planning the shower for the bride as well as helping with the preparations, greeting guests, passing out food, attending one of the tables and taking part in the wedding shower activities and shower games. Anyone one with an interest can help plan a special wedding shower, so family and friends are good choices as well.
Here are some suggestions for planning a special wedding shower.
Formal Wedding Shower
Casual Wedding Shower
















You will need to decide on the theme of the wedding shower, it can be formal or casual, depending on the theme. Once you have a theme picked out, planning the shower will flow along more easily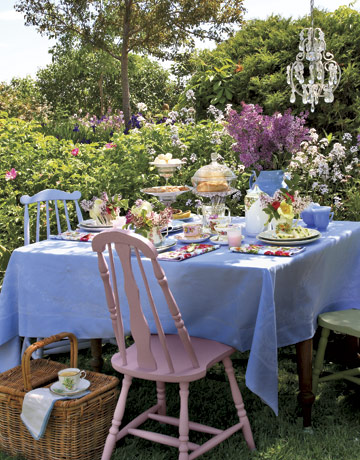 Garden Party
Decide on the location of the wedding shower. Any area, such as a garden, a family room, a lodge or restaurant, as well as any other area that is pleasant to visit, is a great location of the shower.
Yellow Theme
Pink Theme
The wedding shower theme will often dictate the color theme for the wedding shower. Once you have your theme color selected, finding the right type of decorations will be much easier.
You will need to choose the plates, napkins, favors, invitations and cups as well as any other preferred shower decoration, such as balloons, streamers and tablecloths. You can search online or visit a local party store. Doing some research by visiting bookstores or the library as well is helpful. Remember to send out the shower invitations at least four weeks before the party.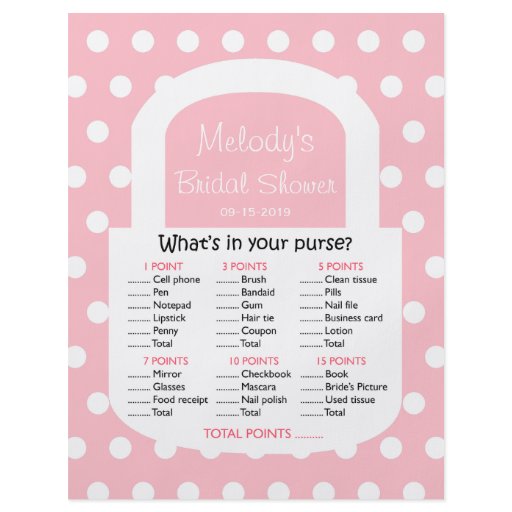 Wedding Shower Game
When planning for the wedding shower games, remember to keep it simple. The games are for entertainment and games, which are simple, are so much easier to pull off. Search the internet, a party store or ask friends and family about the shower games they like to play. The objective of a wedding shower game is enjoyment while passing the time.