Ideas For Finding Just the Right Wording For Your Wedding
If you're planning a wedding, there's a good chance you're also looking for a great quote or two to include in your program, on personalized favors, or even in your vows. Here are six ideas for choosing the perfect quotation or saying to help you put your love into words.
1. Size matters.
In what way will you be using the quote? If you're incorporating it into your vows, you can get away with reading a long poem or quotation. But if you're trying to add a saying to photo bookmarks or mint tins to give away at your reception, you'll have less room. In that case, it's best to go with something short, but meaningful. Here are some examples of sayings that would easily fit on invitations or wedding favors:
* This day I will marry my friend, the one I laugh with, live for, dream with, love.
* There is no remedy for love but to love more. - Henry David Thoreau
* Two hearts once joined in friendship, united now with love.
* To have and to hold, to love and to cherish, from this day forward...
2. Check the classics.
You may be a very modern couple, but that doesn't mean you can't find inspiration from some quotes written a long time ago. Old quotation and poetry books, as well as websites can provide you with plenty of choices. Here are some samples:
* I love thee to the depth and breadth and height my soul can reach. - Elizabeth Barrett Browning
* For you see, each day I love you more - Today more than yesterday and less than tomorrow. - Rosemonde Gerard
* My love as deep; the more I give to thee, The more I have, both are infinite. - William Shakespeare
* Love does not consist of gazing at each other, but in looking together in the same direction. - Antoine de Saint-Exupery
* There is nothing nobler or more admirable than when two people who see eye to eye keep house as man and wife, confounding their enemies and delighting their friends. - Homer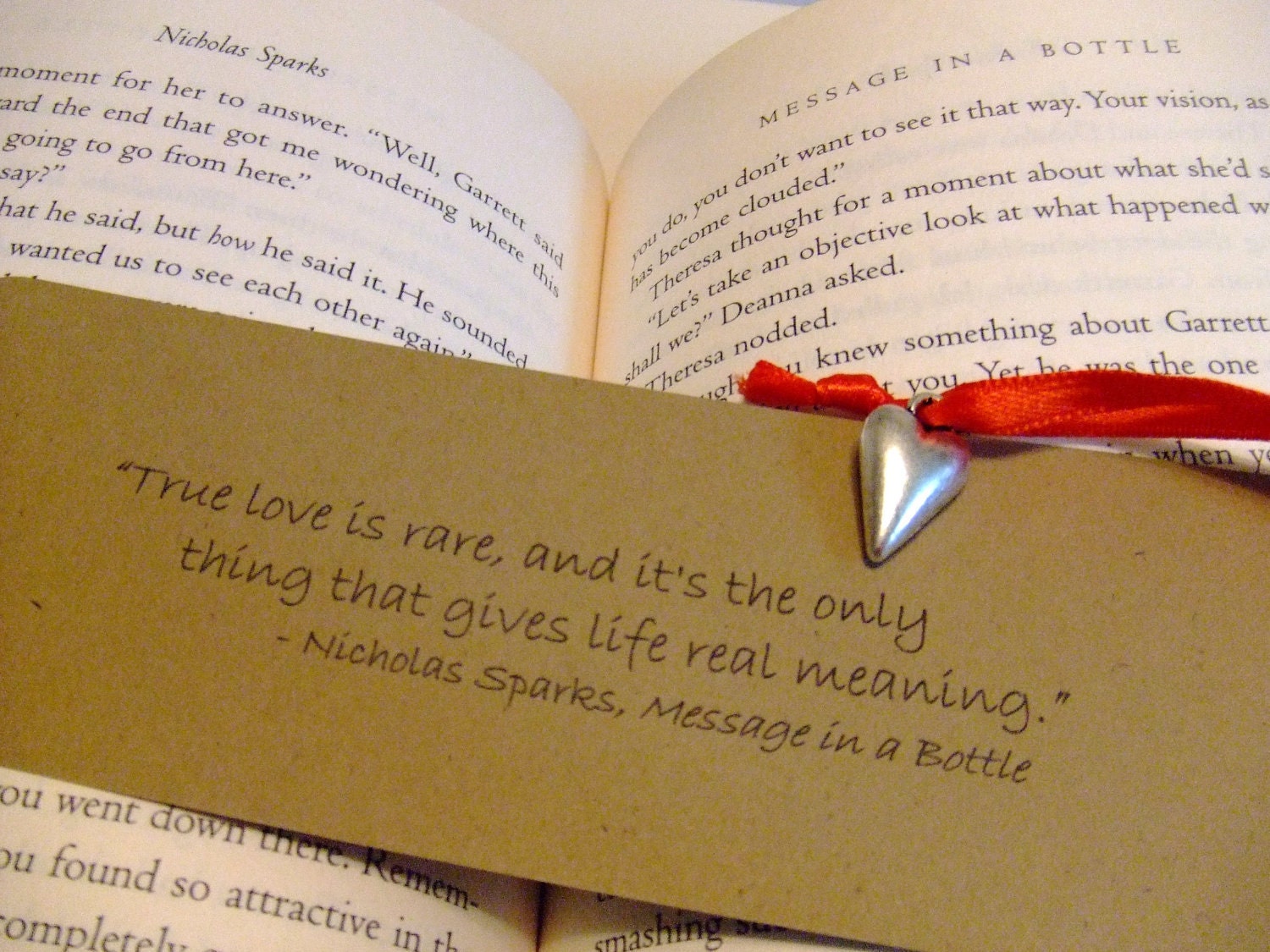 3. They're playing our song.
You might have one particular love song that you view as being particularly meaningful to your relationship. If so, why not borrow a line or two from the lyrics? You could also use the words from the song you have chosen for your first dance at the reception. By the same token, you could also take a line from your favorite movie, TV show or novel.
4. Have a look at the good Book.
You can find some great quotes about love that are appropriate for a wedding in the Bible. Here are some verses to consider:
* Love is patient, love is kind. It does not envy, it does not boast, it is not proud. It is not rude, it is not self-seeking, it is not easily angered, it keeps no record of wrongs. Love does not delight in evil but rejoices with the truth. It always protects, always trusts, always hopes, always perseveres. Love never fails. -1 Corinthians 13:4-8
* Many waters cannot quench love, neither can floods drown it. - Song of Solomon 8:7
* There are three things that last: faith, hope and love, and the greatest of these is love. - I Corinthians 13:13
* I found the one my heart loves. -Song of Solomon 3:4
* And the two shall become one. - Mark 10:8
5. Light may be right.
You don't have to take a serious approach to choosing the best wedding quote for you. Check out some funny, cute or amusing sayings and see if you find what you like. Here are a few possibilities:
* Love - a wildly misunderstood although highly desirable malfunction of the heart which weakens the brain, causes eyes to sparkle, cheeks to glow, blood pressure to rise and the lips to pucker.
* Love is what you've been through with somebody. - James Thurber
* We may not have it all together, but together we have it all.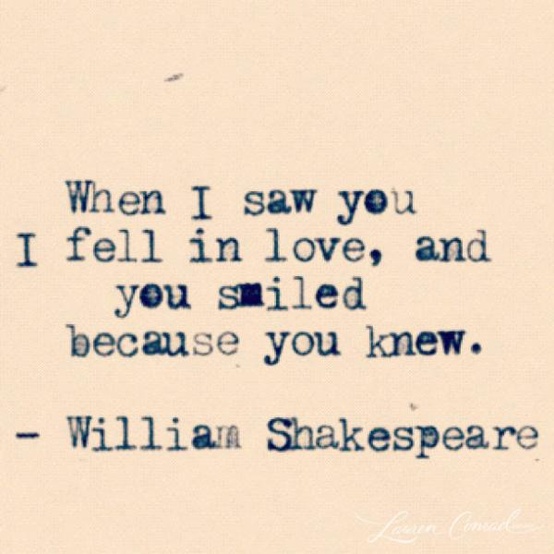 6. Try your own words.
Don't rule out writing your own wording. You can even borrow some of the ideas or phrases from quotations, but then rewrite them to make them more personal. You can also create a little saying that expresses your thanks to your guests. For instance, you might personalize wedding favors with, "thank you for sharing in the celebration of our love and commitment on our wedding day".
There are so many great wedding quotes available. Just decide how long or short the wording should be, then check the internet, quotation books, Scripture, songs, or even borrow a line from your favorite movie. With all these choices, you're sure to find just the right one for you.
A beautiful collection of poems, prayers, and toasts for all marriage celebrations.
Finding the right words about love for a wedding or anniversary can be difficult. In
Wedding Blessings
, June Cotner has collected perfect selections for the bride, groom, members of the wedding party, and other family and friends to share. From verses and vows to prayers and toasts, the sentiments of
Wedding Blessings
will help make any marriage celebration more memorable. With selections devoted to "anniversaries" and "Reflections",
Wedding Blessings
also serves as a tribute to and affirmation of marriage.
Fiskars 8-Inch by 8-Inch Quote Clear Stamps, Just Married
Themed sets of clear stamps with creative quotes and says. Love, friendship, and babies are only a few of these sets. Sets include up to twenty stamps in a variety of sizes. Each package contains one 8 by 8-inch sheet of non-yellowing stamps that make a clear, crisp image. Number of stamps varies by theme. Imported.